DESCRIPTION
The IST New Diving Boots S65 is designed comfortable, durable with a great grip sneaker sole. For years experience, we design different patterns on different area to provide the most grip friction. Considering the environment of diving activities, soft but durable rubber sole makes divers comfort and protection.

• 5mm Titanium NYLON II boots with sneaker sole.
• Double-guled and blind-stitched construction.
• Heel and Toe caps for durability and extra protection.
• No. 10 Ultra durable YKK zip.
• Built-in fin strap keeper.
• Sizes: #4 ~ #13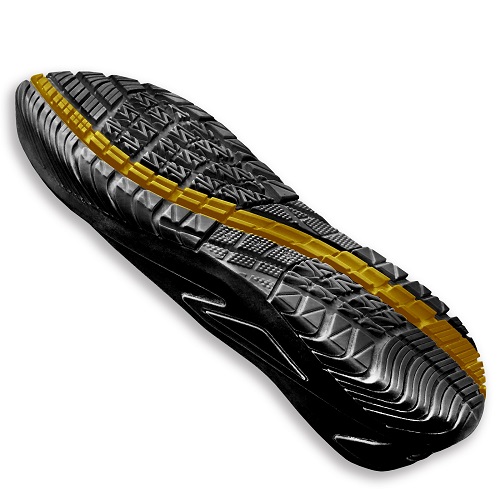 • Vertical / Horizontal lines and cuts for more flexible movements.
• The Yellow lines mark off in the middle, its drainage groove keeps as less water as possible.
• Drain lines extend to all over round.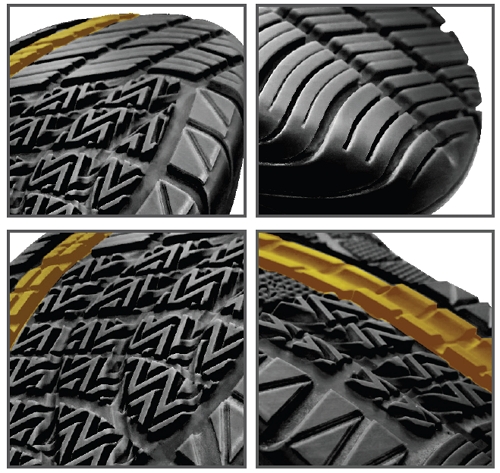 • Front Toe and heel area with thiner horizontal lines makes water drain easily.
• Same design as tires to provide necessary grip.
• The Sawtooth pattern brings the most friction.
• Rough and thick zigzag protect the weak points of the sole.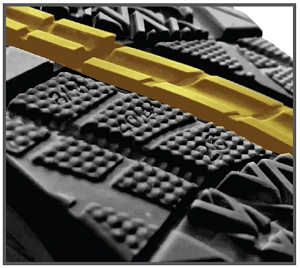 • The fine dots in arch for more comfortable wear