2021 SCUBALAB TESTERS CHOICE
PURIGUARD 3MM/5MM/7MM DIVING JUMPSUITS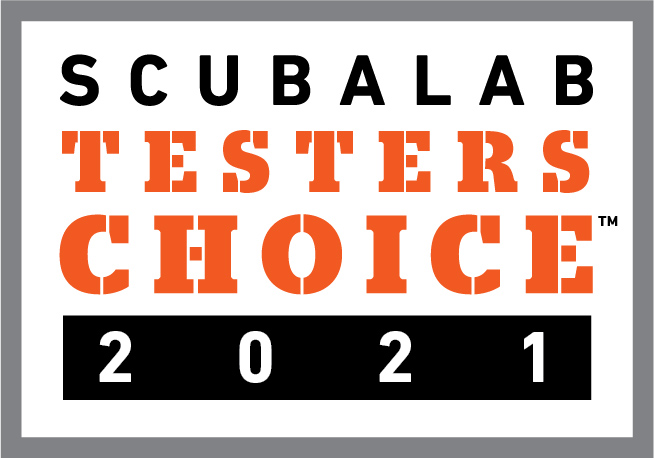 WS80 - 3mm Diving Jumpsuit
WS805 - 5mm Diving Jumpsuit
WS807 - 7mm Diving Jumpsuit
Made from PURiGUARD anti-bacterial fabric.
IST's new diving jumpsuits, constructed of high-grade neoprene in 3mm, 5mm and 7mm thickness options.
Flat-lock in the 3mm suit, double blind stitching in the 5mm and 7mm suits.
Super-stretch material at armpits and lower back area to maximize range of motion.
Special printing technique on shoulders and chest areas offers extra durability in areas prone to high wear when diving with a BCD.
YKK #5 zips at wrists and ankles.
Semi-dry technology is equipped on the 7mm suit at wrists and ankles.