DESCRIPTION

Nowadays, ocean environment is more polluted by many factors, such as marine plastics may provide few dissolved organic carbon sources for some bacteria to metabolize; this catch our attention and we have encouraged company wide eco-friendly innovation that offers added protection to water sports wears. We are proud to announce that we now offer neoprene products using PURiGUARD fabrics- an IST executive antibacterial neoprene series not only protects against bacteria but also shields divers.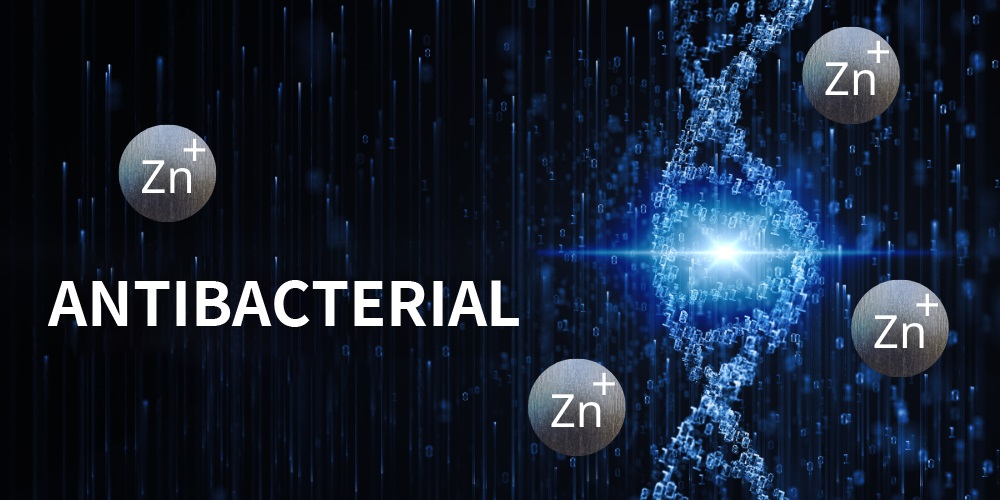 PURiGUARD fabrics has Zinc-embedded treatment, Zinc ions damage DNA in bacteria cells and inhibit protein formation which destroy the activity of bacteria and the antibacterial effect is achieved. The new technology permanently treats textiles can both inhibit bacteria & odor as the same time. PURiGUARD fabrics have awarded us a 99% against Staphylococcus aureus which rate from the world renowned American Association of Textile Chemists and Colorists (AATCC). PURiGUARD fabrics also can protect us from harmful UV rays, it has UV protection UPF 50+.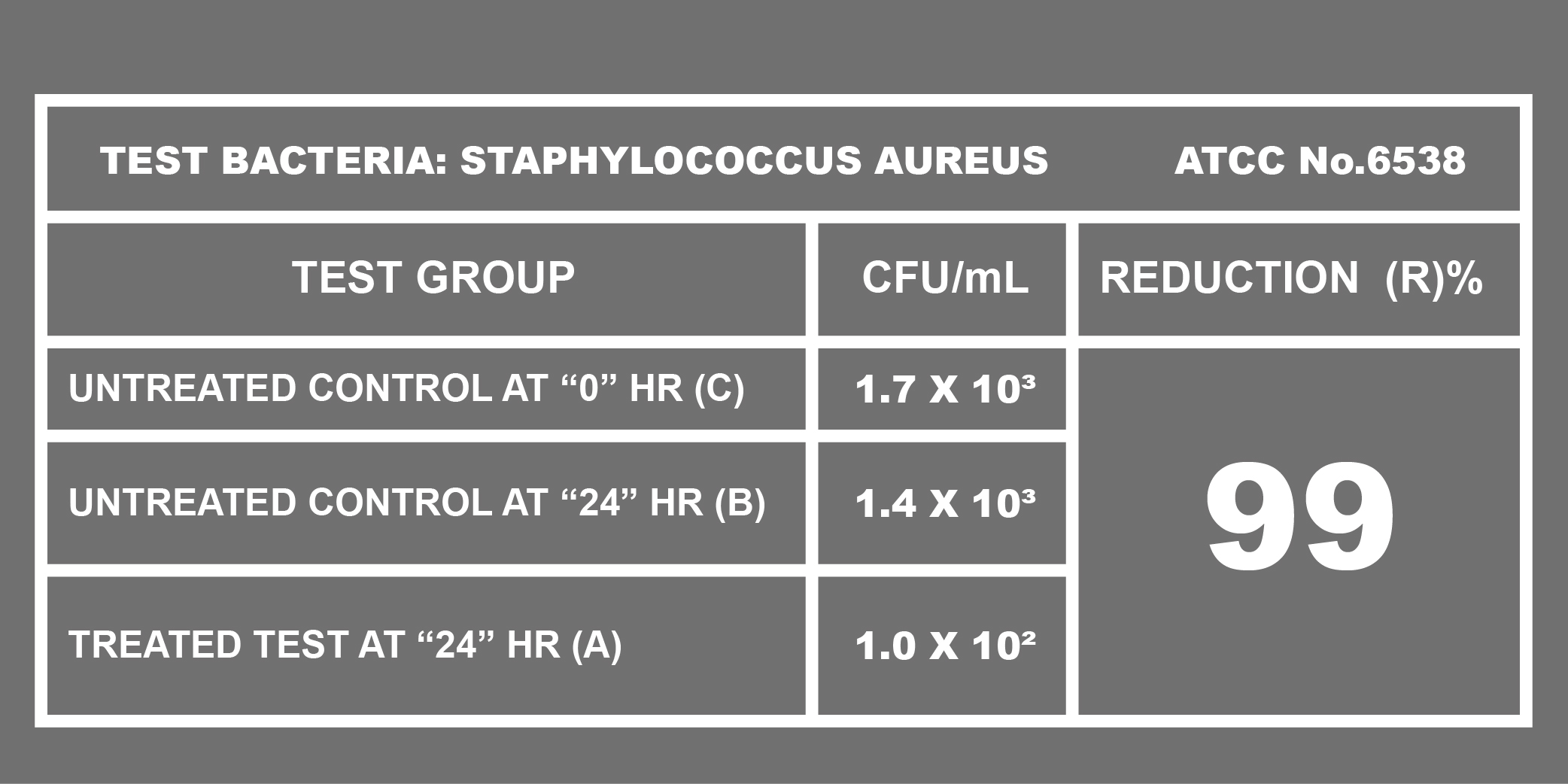 Moreover, PURiGUARD fabrics are no longer dyed post production which ensures 40% energy savings and 60% less water usage. Subsequently we are reducing chemical use by 60% and carbon emission by 41%. These numbers are not only significant but necessary to push forward our eco-friendly agenda. Our goal is to continue to elevate the industry standard with protective and sustainable water sports apparel. With IST executive antibacterial technology, we can easily achieve multipurpose of antibacterial, odorless, UV protection and eco-friendly manufacturing solutions.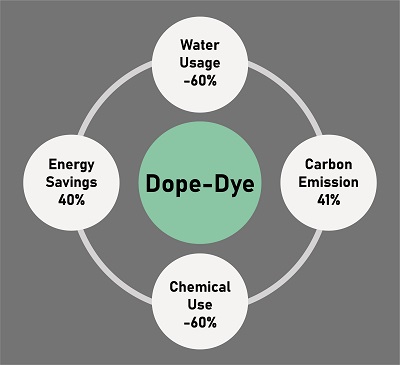 ADDITONAL PRODUCTS
YOU MIGHT ALSO LIKE